It doesn't matter what
you envision we can
make it!
Speedline Printing Press (SPP) has been a leading printing and packaging company headquartered in Qatar since its establishment in 1999. Originally starting as a mini offset printing press, SPP has kept pace with Qatar's booming economy and evolved to offer a comprehensive range of digital printing, commercial offset printing, and packaging solutions. With a team of over 150 experienced professionals, SPP is a professionally managed company certified with ISO 9001:2015, ISO 14001:2015, and OHSAS 18001:2007 management systems, and operates from a state-of-the-art production facility.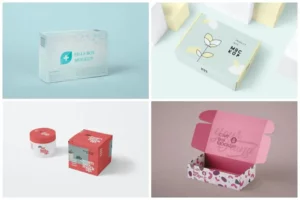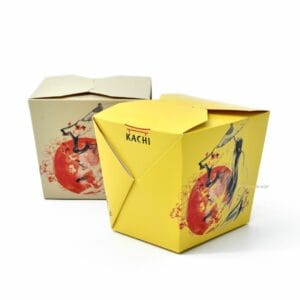 Always ready to
print your dream
works
SPP is proud to be a part of the Abdullah bin Abdul Aziz group of companies, which has a history of over 20 years in Qatar. The group encompasses businesses in printing, advertising, auto spare parts retail, roto mold plastic factory, and more. Employing over 250 dedicated employees, the group also includes companies such as Quick Print Center, Speedline Media and Advertising, Cassie- genuine leather, NAL Plastic Industries, Oriental Auto Parts, Doha Hydraulic Services, and Doha Hydraulic Trading.
reasons to get
printing started
with us

SPP specializes in offering a comprehensive range of printing and packaging services, including business cards, flyers, leaflets, brochures, gift cards, calendars, catalogues, promo items, posters, and more, both in offset and digital formats. We take pride in providing competitive pricing and ensuring customer satisfaction is our top priority.

We look forward to the opportunity to serve you and establish a mutually beneficial business relationship in the near future. Please review our outline of company products and feel free to contact us with any inquiries.