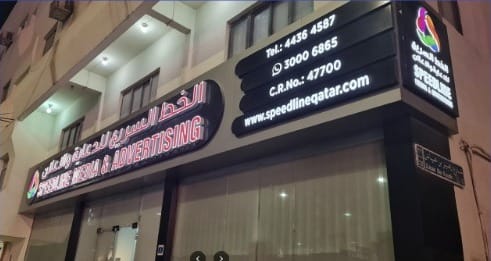 HEAD OFFICE
in Bin Mahmoud, Qatar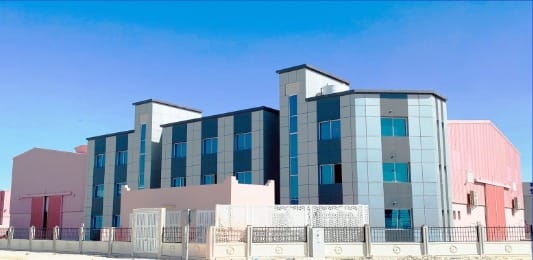 PRODUCTION UNIT
in New Industrial Area, Qatar
OUR STORE
in Bilkath Al Awamir, Qatar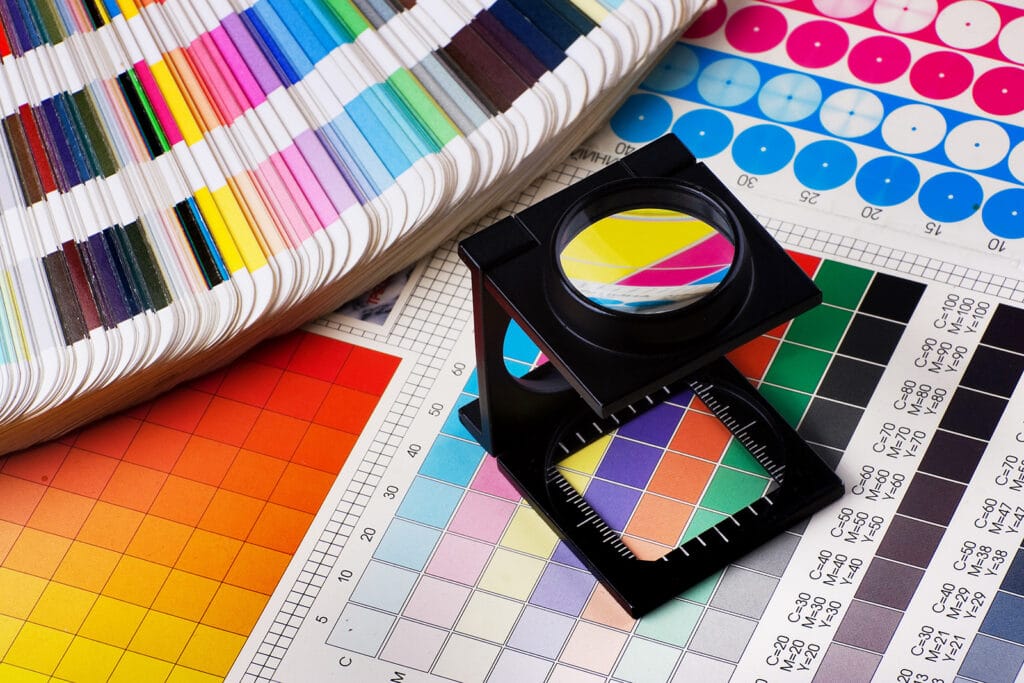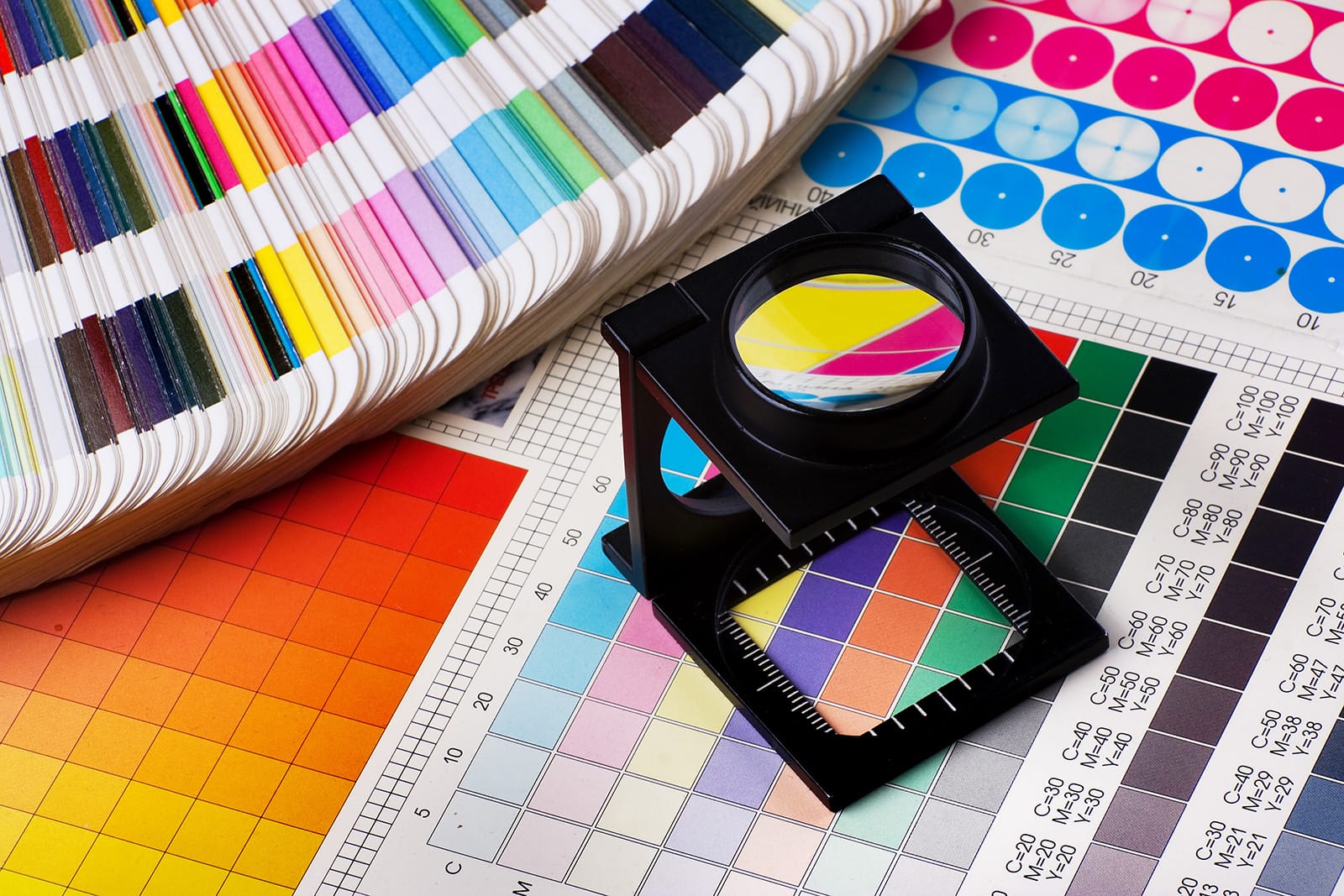 Introducing Offset Printing: Unmatched color accuracy, versatile paper options, and high-volume capabilities. Speedline Printing Press takes pride in offering this state-of-the-art method, transferring ink from plate to surface through a rubber blanket. Experience exceptional print quality and captivating results for large-scale projects and diverse printing requirements..
Understanding the differences between digital and offset printing is crucial when it comes to printing. Digital printing offers fast turnaround, cost-effective solutions, and high-quality results for small to medium print runs. On the other hand, offset printing is ideal for large print quantities, providing superior color accuracy and a wider range of paper options. At Speedline Printing Press, we guide you in choosing the most suitable printing method based on your requirements, ensuring exceptional results for every project.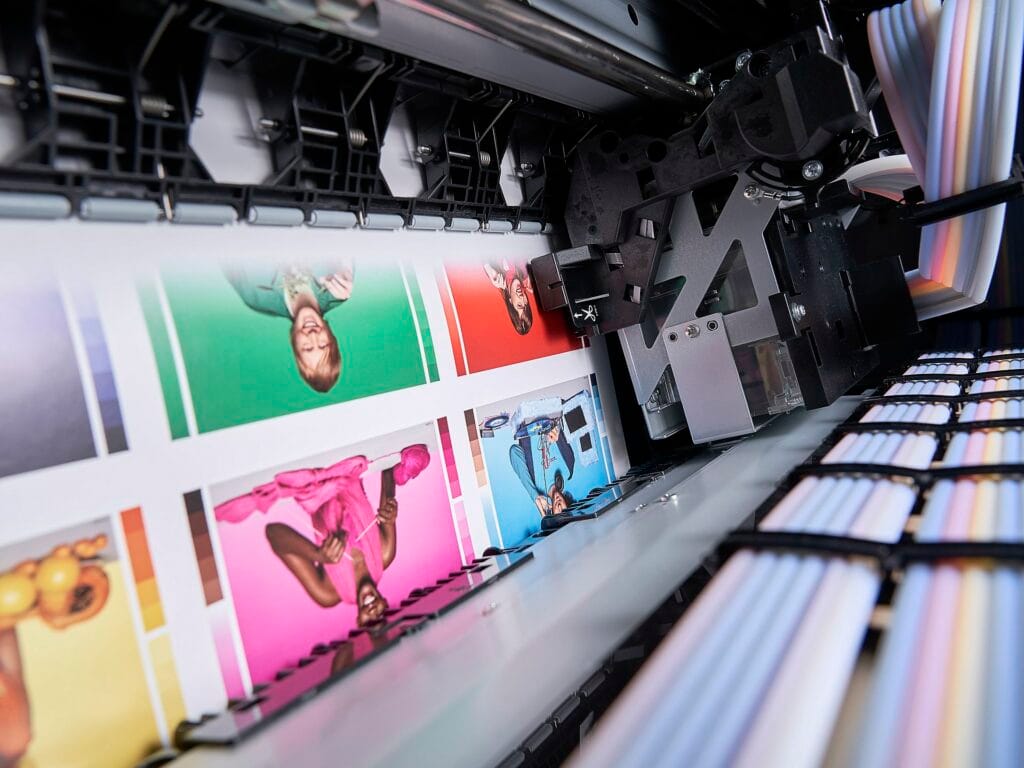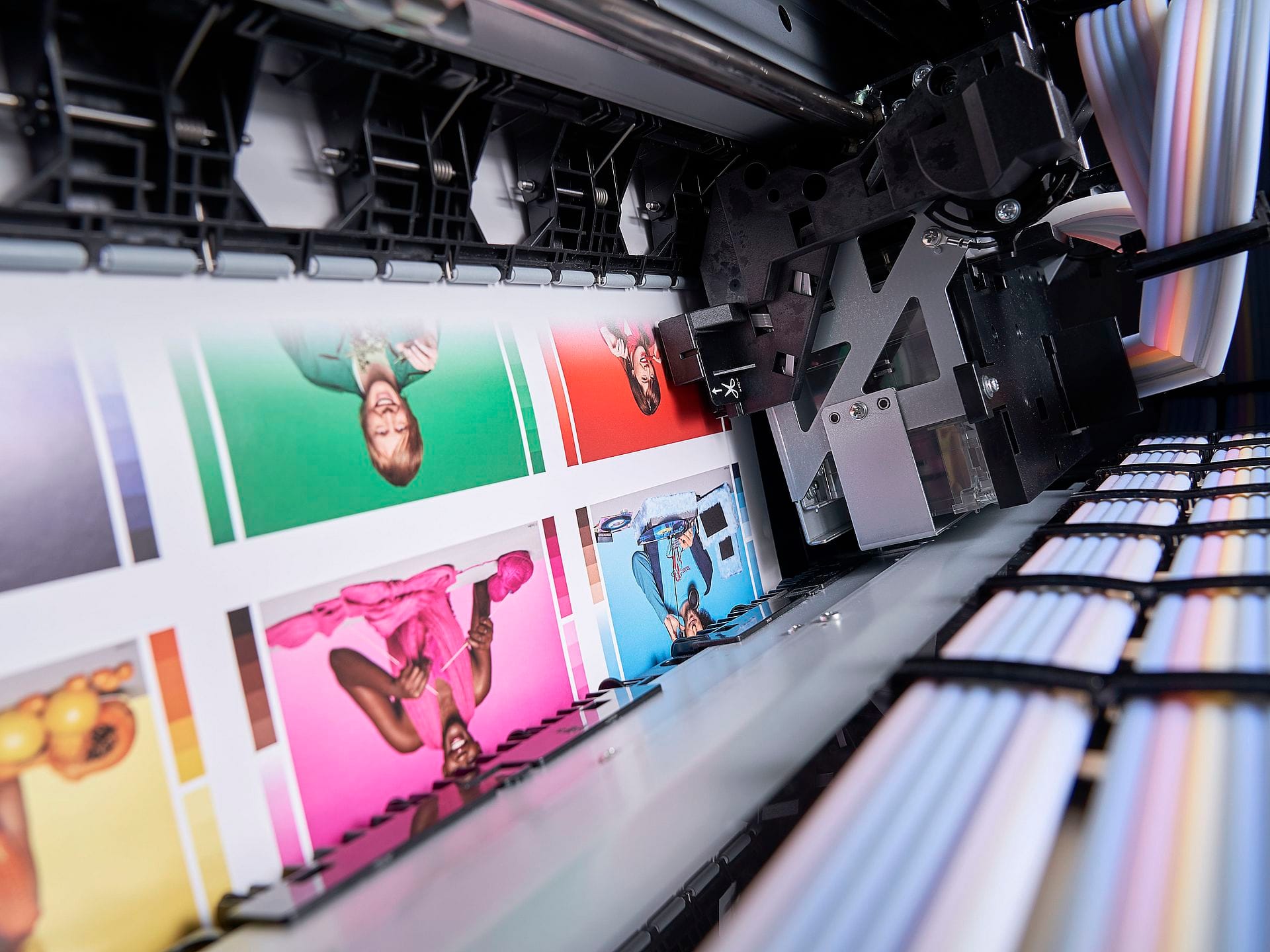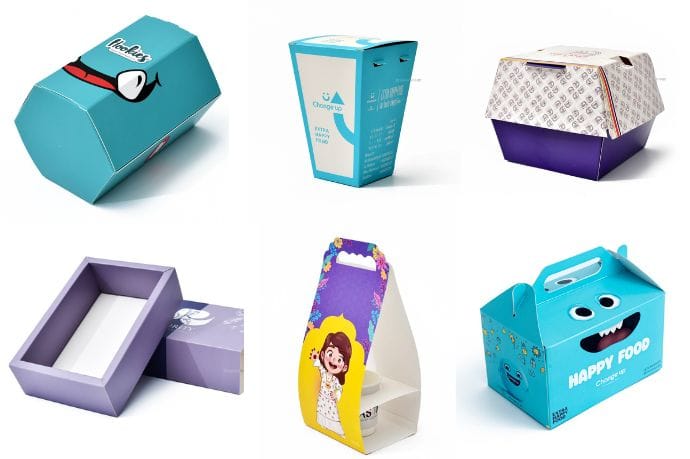 Accurate folding and secure pasting are vital techniques in crafting well-organized and functional packaging products. At Speedline Printing Press, we specialize in precise folding, guaranteeing smooth page transitions. Our expertise in expertly pasting elements together ensures secure packaging. Utilizing our fully automated machines, we deliver efficient folding and impeccable pasting for professional and captivating packaging solutions.
Embossing and debossing are transformative techniques that add texture and depth to printed materials. Embossing raises design elements, creating a 3D effect, while debossing creates recessed impressions. These techniques enhance the visual impact of business cards, packaging, and more, leaving a lasting impression on your audience.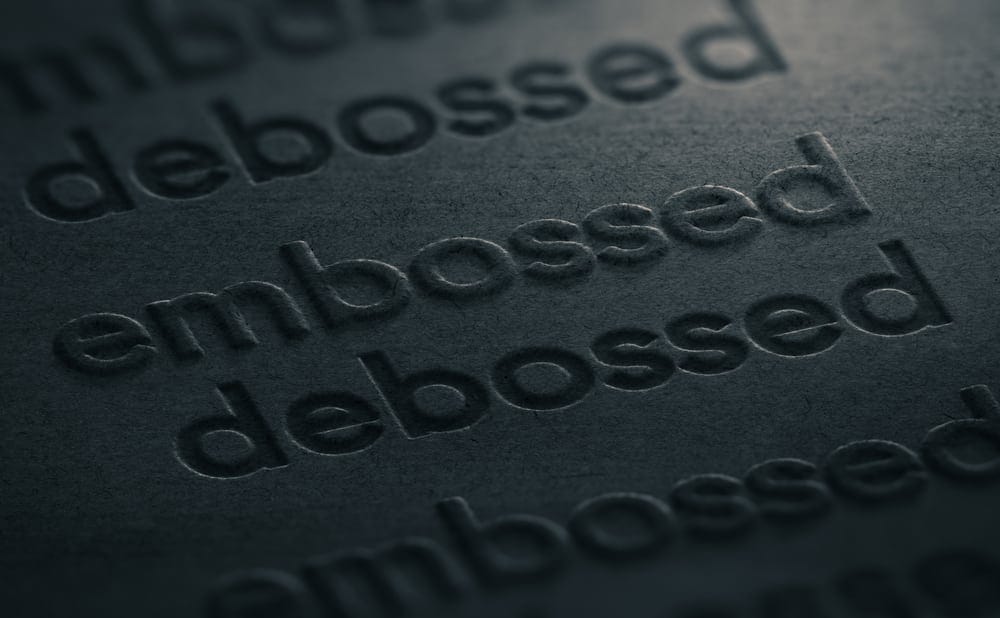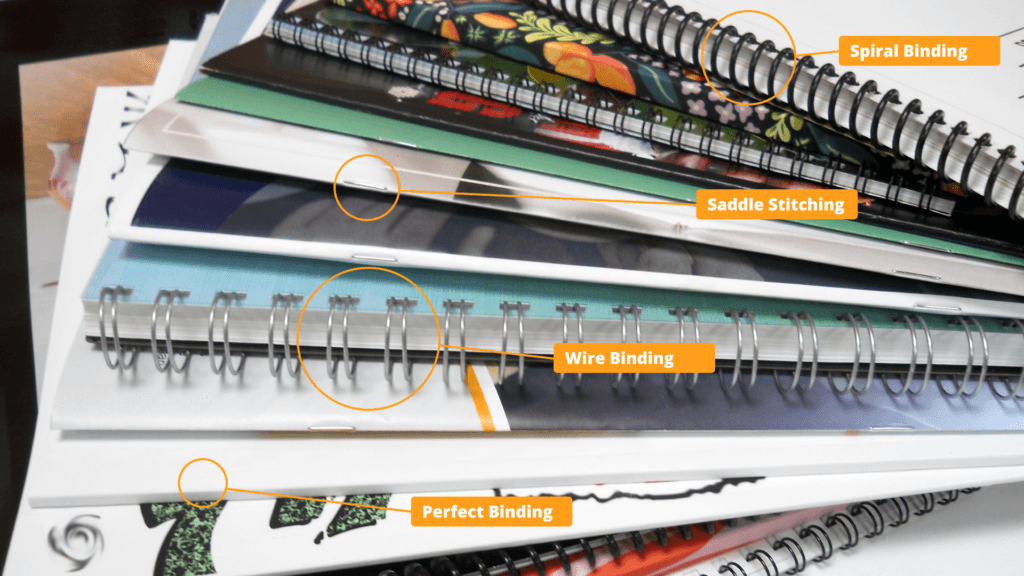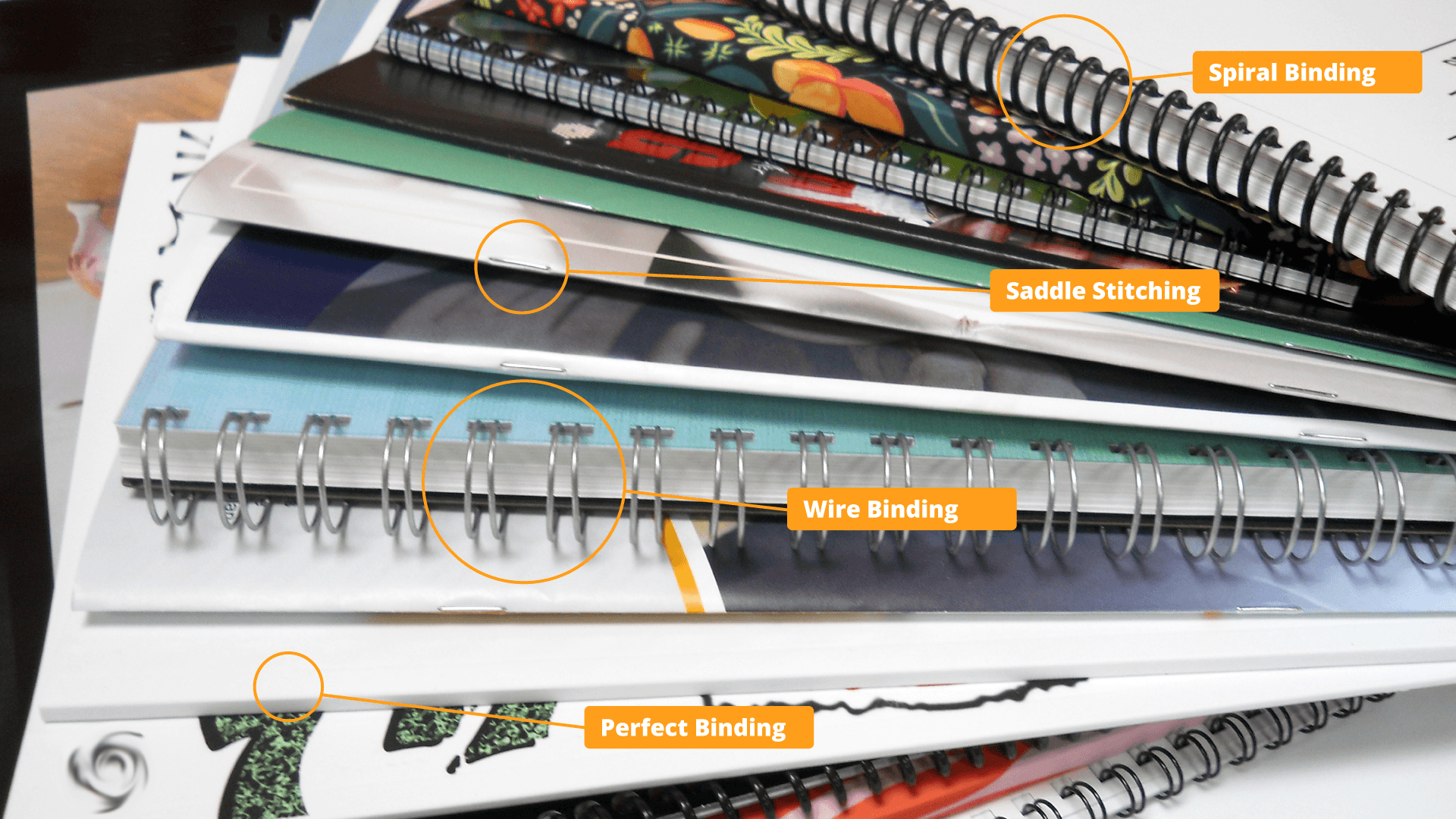 Stitching and binding are essential processes that add durability and a professional finish to printed materials. Our expert stitching ensures secure and neat page alignment, while our binding options, including saddle stitch and perfect binding, provide a sturdy and visually appealing result. Trust Speedline Printing Press for reliable stitching and binding services.
Our Facilities Provides Different Types of Bindings
Saddle-Stitching
Perfect Binding
Section Sewn
Wire binding/ Spiral Binding
Cased-in  Wire-o Binding
Pamphlet Binding
Screw-Post Binding 
Die cutting is an essential process in the world of the printing press. It offers unparalleled versatility and creativity by enabling the production of custom shapes and designs. This technique uses specialized dies to cut through various materials, including paper, cardboard, and fabric, resulting in intricate and visually appealing printed products. Die cutting enhances our printing press capabilities, allowing us to deliver unique and standout designs that captivate audiences and meet the diverse needs of our clients.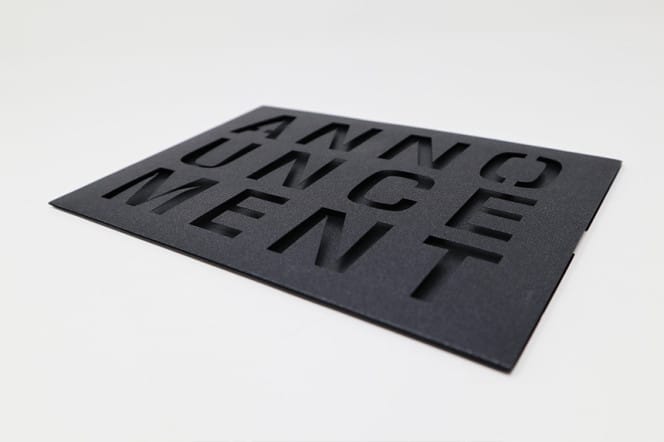 Lamination is a vital process in the printing industry that enhances durability and visual appeal. It involves applying a thin protective layer to printed materials, providing resistance against wear, moisture, and fading. Speedline Printing Press ensures your prints are protected and have a professional finish with our precise lamination techniques.
Experience vibrant colors, sharp details, and enhanced durability with Speedline Printing Press. Our advanced UV printing process utilizes ultraviolet light to instantly dry ink, resulting in stunning visuals on various materials. Elevate your print projects with UV printing and leave a lasting impression.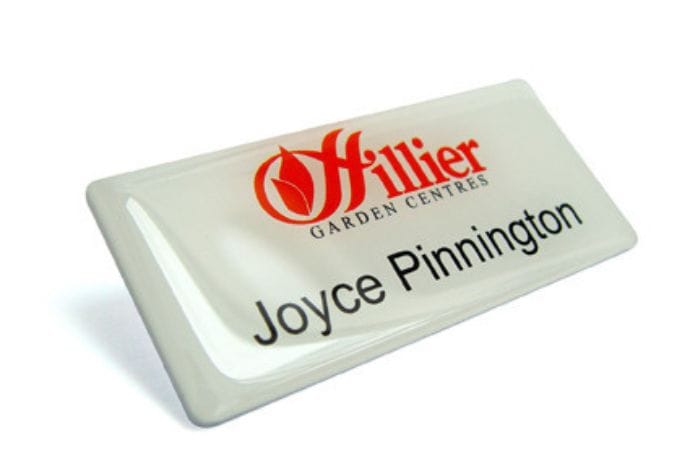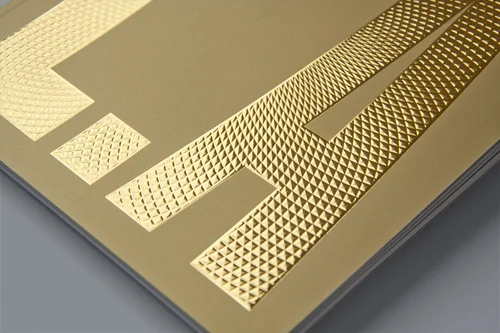 Foiling is a premium printing technique that adds a touch of luxury and sophistication to your printed materials. By applying a metallic or glossy foil to specific areas of your design, it creates a stunning visual effect that catches the eye and enhances the overall appearance. Whether you want to highlight your logo, add metallic accents, or create an elegant finish, foiling adds a captivating element that elevates your printed materials to the next level.